The CMGA is such a diverse association with producers across the country. Periodically we are going to spotlight producers willing to give us a peek into their operations. Are you interested in telling us about your farm? Email info@canadianmeatgoat.com
The next producer we will shine our spotlight on is Darrin Durand from TLD Farms, Ontario.
Location: Kippen, ON
Breed: Boer
Production Type: Commercial herd and selling breeding stock.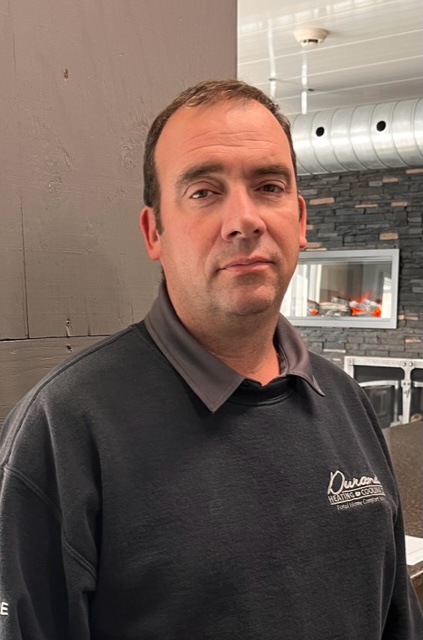 What is your biggest pain point when it comes to farming goats?
 My biggest pain would be losing livestock due to illness or accidents, which I can't control.
 What do you like most about farming goats?
 I enjoy working and raising the animal. I also enjoy seeing the goat as they mature, having my customers send me pictures and seeing the results of when they are adults.
 Is there anything that you're particularly proud of about your operation?
 I am very proud of my operation. The design and ease of feeding and cleaning makes it enjoyable. Also, I have a climate-controlled barn, which allows the animals to be comfortable year-round. I also have had great results in keeping a closed herd, the time and effort on keeping replacement does has paid off.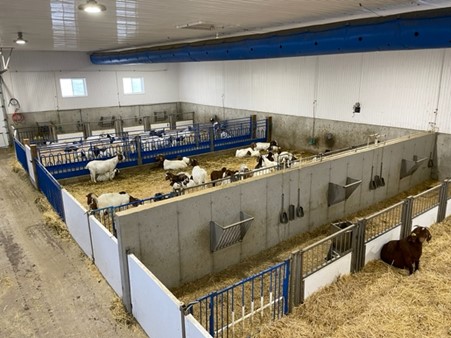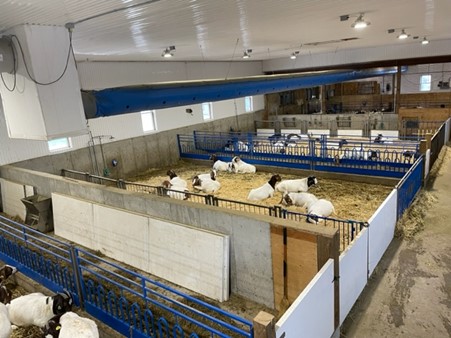 Is there anything else that you would like to share about your operation?
 I would like to share that raising goats has been very enjoyable to me, one thing I would like to pass on is, set your system up for success and your animals will help you along the way.